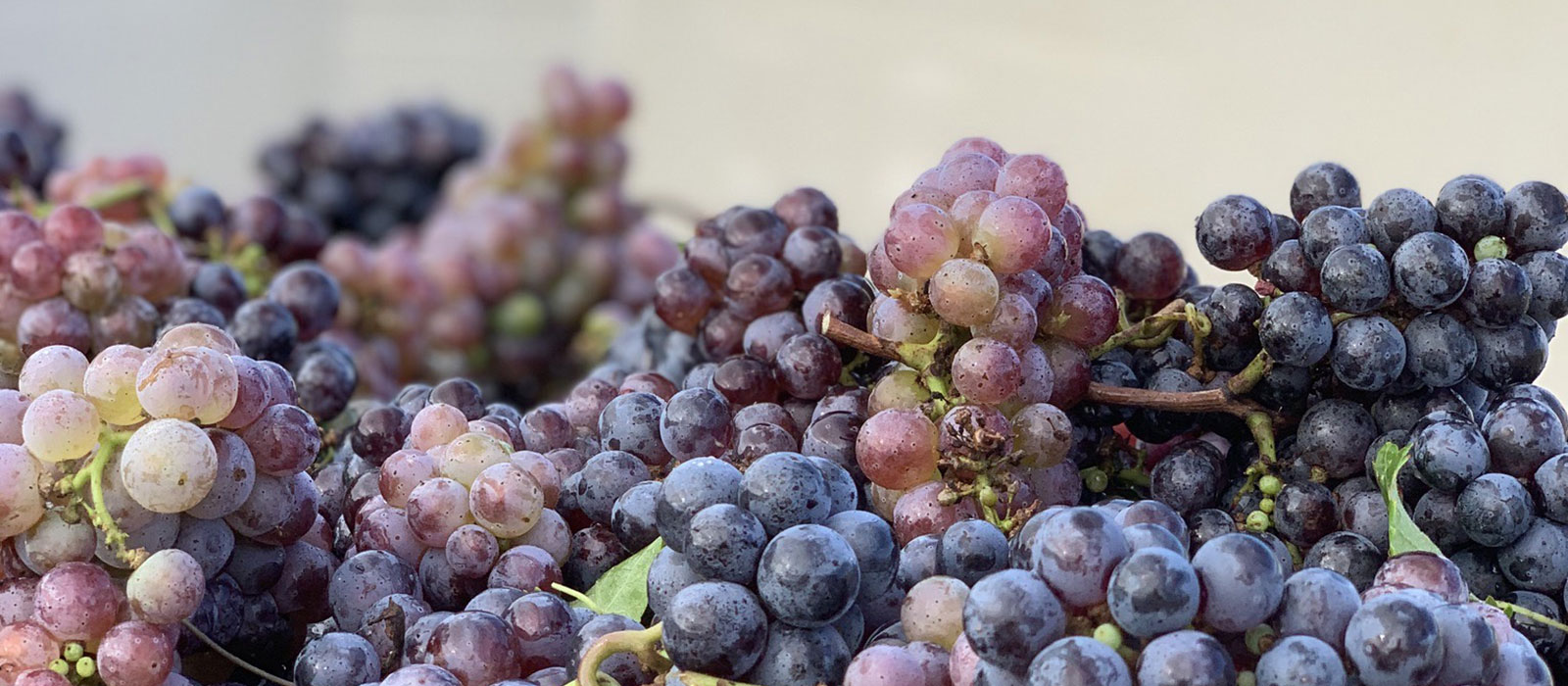 The Cardinal Point Wine Cooperative
The "Co-op" provides you with automatic wine shipments, complimentary winery visits and event passes, significant discounts, and many exclusive benefits.
As a member of the Co-op, you have a true share in Cardinal Point with closer access to our winery and winemaker, Tim Gorman. Tim is one of the first winemakers, and more experienced growers, in the now well-established Virginia wine industry. With a degree in horticulture, he understands the science of winemaking; combine this with his hands-on experience, and you have the artful magic behind Cardinal Point wines.
We are very proud of our involvement in the vibrant farming community in our region, and through the Co-op, we will provide ways to pair our wine with delicious recipes and locavore foods.
Co-op Benefits
Each bottle you receive will contain detailed descriptions and suggestions for unique food-pairings.
A 20% savings on wine and merchandise online and in the winery.
Complimentary tastings for 4 people during visits to the winery.
Two courtesy tickets to the Cardinal Point Oyster Roast.
Enjoy access to periodic wine club member-only special offerings.
Terms
At present, Co-op membership is restricted to residents of CO, DC, FL, MD, MN, NC, PA and VA unless you agree to pick up your wine at the winery.
You must be 21 years or older to be a member.
There is no cost to join and no membership fees.
Each shipment is estimated to range in cost between $90 – $150.
Your credit card will be billed automatically at the time of shipment for the discounted price of the wine, tax (where applicable), and shipping. It will be shipped to the address on file; it is your responsibility to update Cardinal Point of address changes.
Membership requires that you maintain participation for a minimum of either 2 (for the biannual select-six option) or 4 (for the Quarterly Quattro option) consecutive shipments. Early cancellation will result in a $25 fee and charge back of discounts received. Cancellations must be received in writing (email is sufficient) or by phone, and confirmed by Cardinal Point Vineyard and Winery.