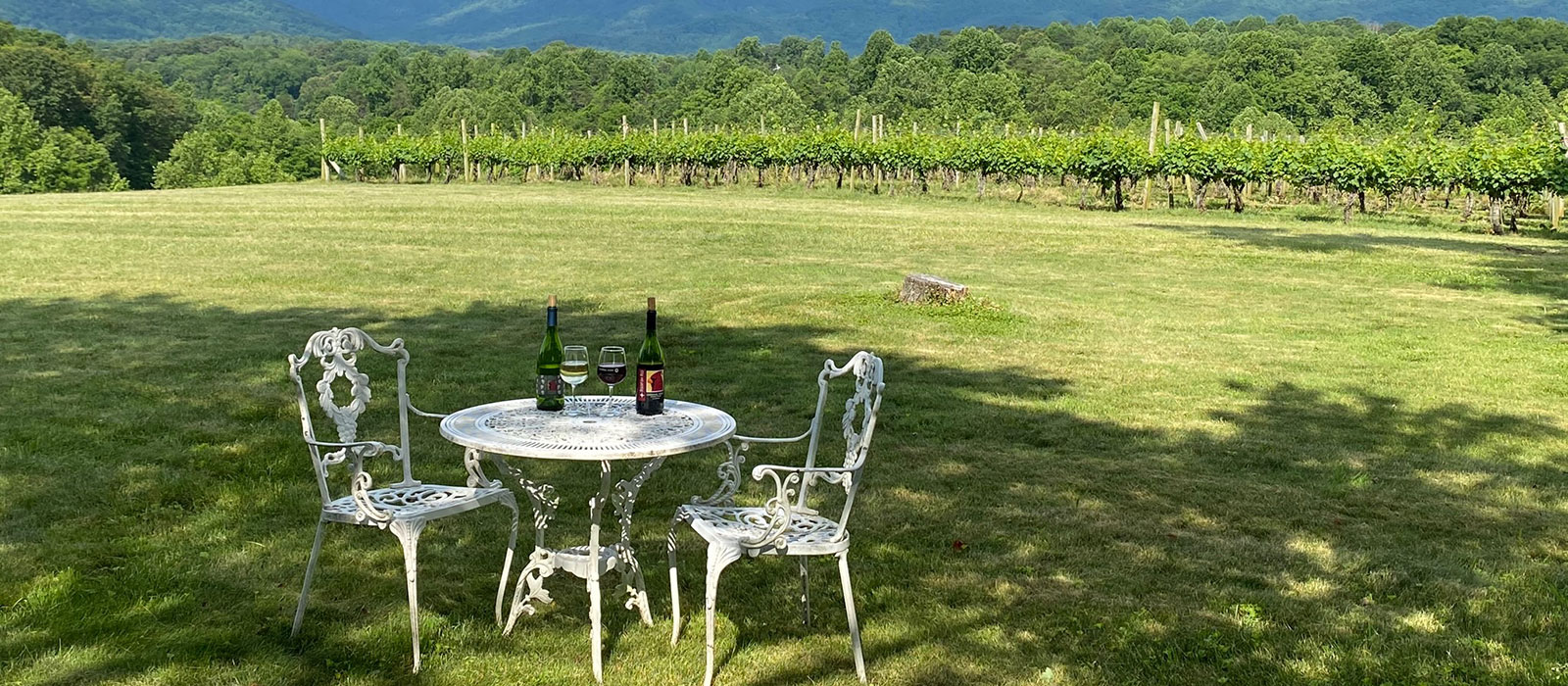 Please get in touch with any questions, concerns, or suggestions. Consider joining our mailing list to keep up-to-date on Cardinal Point news, wine releases, and special events.
Contact Details
Cardinal Point Vineyard & Winery
9423 Batesville Road
Afton, Virginia 22920
540-456-8400 tel
540-456-6800 fax
info@cardinalpointwinery.com
GPS
37.988533, -78.814083
N37°59.312, W78°48.845
Stay at Cardinal Point
A renovated 19th century gem, the Cardinal Point Farmhouse is located above our winery in Afton, VA, and has impressive and unimpeded views of the Blue Ridge Mountains. This five bedroom historic farmhouse is located among the vineyards of Cardinal Point and is conveniently located near several other wineries, breweries, a cidery and a distillery.